Speaking Overview
Speaking Overview
Wil Davis has spoken nationwide at numerous corporate events, trainings, trade shows, and conferences. His high energy, entertaining, and anecdotal style keeps audiences engaged and leaves them with inspiring concepts applicable to both their corporate and personal lives.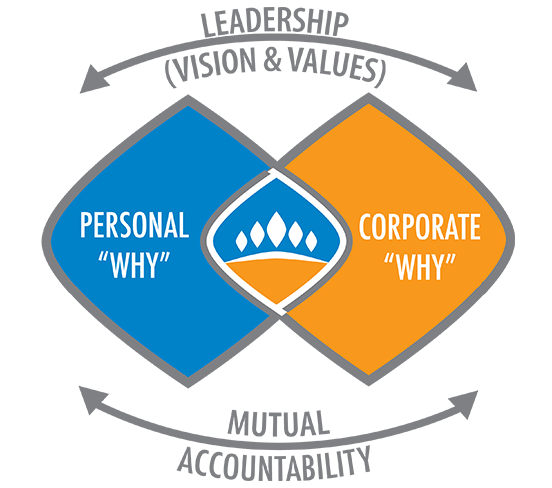 The leadership topics Wil speaks on are highly relevant to corporations, non-profit organizations, and civic groups alike. This is the case because the concepts presented aren't focused on a particular industry; they focus on universal insights about how work can add to (not take away from) the personal fulfillment we have in life. And from a leadership perspective, Wil makes a compelling case that the long-term success of an organization is predicated upon the fulfillment and passion of its people.
Following the Noble Why model, the specific topics Wil speaks on include:
Testimonials
Testimonials

"Wil's presentation was masterful in several dimensions. I have not experienced as inspirational a message, perhaps ever, with confirmation of concepts I have spent my life trying to live by."

"It was refreshing to learn from someone with so much passion and experience in serving others. The content was thought provoking and applicable to us all."

"Wil's message was spot on and his delivery was excellent. I could not think of a better way for teachers, administrators, and board members to get the year started."

"Wil's presentations are thought-provoking, complacency-disturbing, and inspirational! The definition of encouraging!"

"Very inspiring presentation! My recurring thought was how many leaders could benefit from Wil's wisdom and the Noble Why model."
Video Clips
Speaking Examples
See the short videos below of Wil presenting at various corporate events and conferences. They should give you a good idea of Wil's style and energy when presenting! More short video clips on specific leadership topics can be found in the blog.